Administration Guides
How to Login with RBAC
Home
How to Login with RBAC accounts on PowerScale or Active Directory Auth Provider Proxy login
Click the Proxy Authentication first. See screenshot below.

For users to authenticate they will need to switch to Proxy authentication to managed device login. The login should look like the screen shot below.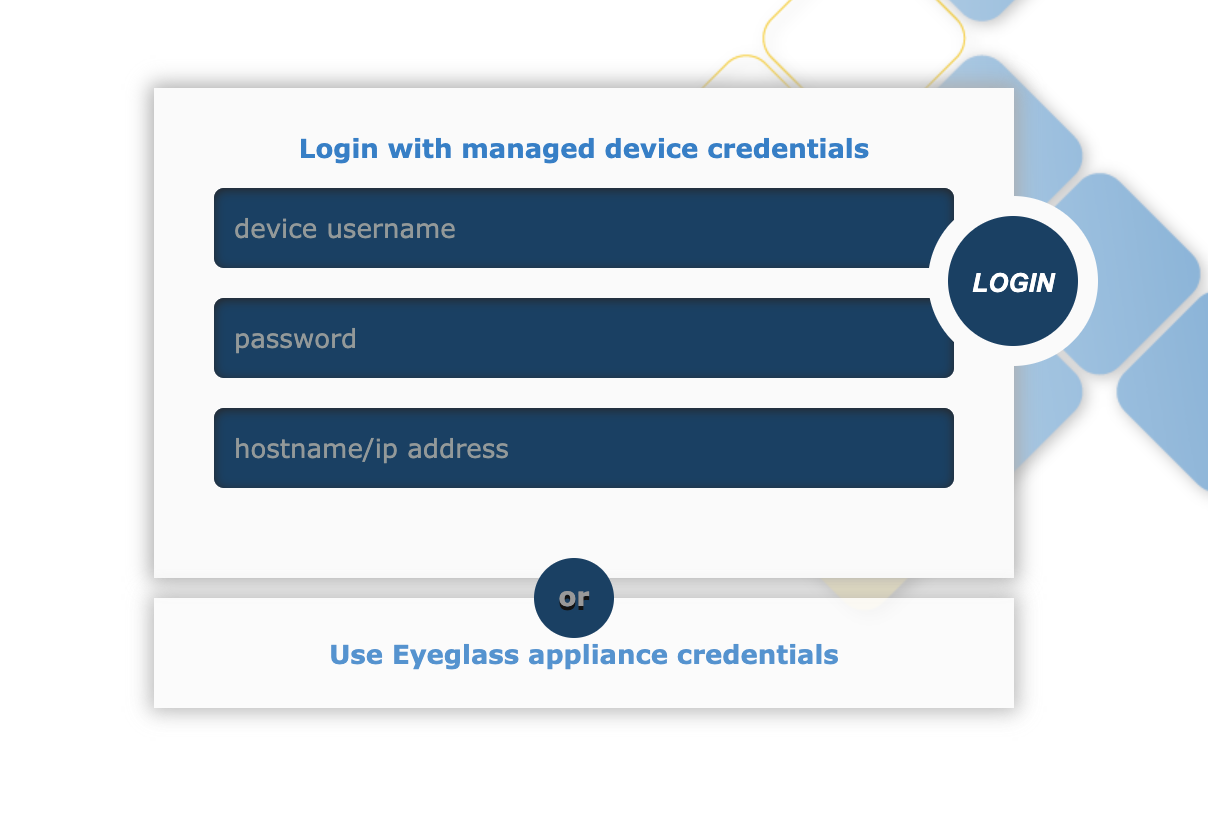 For example to login with an Active Directory domain user proxy authentication:

Enter username in this format

<sam account name>@<DNS Domain name>

NOTE: Leave the ip address field blank, the IP used to add the cluster, and by default the System zone Authentication provider will be used.
For example to login with PowerScale local user proxy authentication:

Enter username in this format

<username>@<cluster name>
© Superna Inc